Welcome to TEC Recycling Center LLC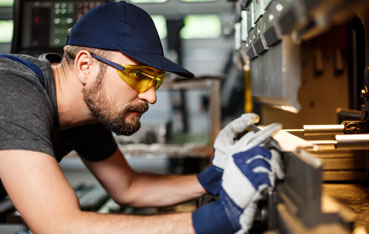 All businesses are unique and have different needs. TEC Recycling strives to adapt our services to your specific business.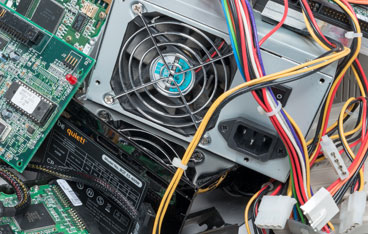 Offering our business and commercial customers full service solutions that make handling your scrap material easier than ever.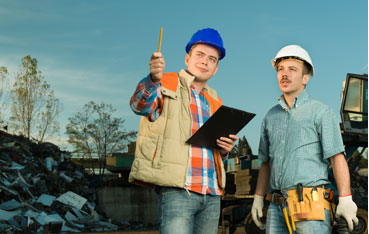 On-site inspection of your companies scrap so you always know how your material will be graded and what you're getting for your material.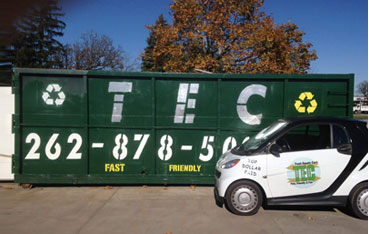 We provides free pick up for our local customers.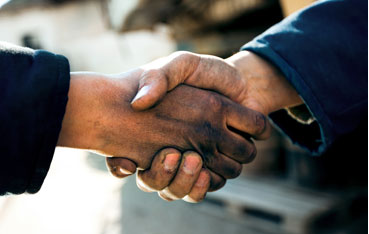 We will go the extra mile for your company. If there is something you need don't ever hesitate to ask.

Visit TEC Recycling for an Overall Unique Scrap Selling Experience